Testimonials
Big Bold Property Support
Impressed with this
Impressed with this. Was hesitant at first but a very simple portal and system to use. Also very pleased with my viewber herself, Linda. Great feedback which will help to generate a potential offer. Both viewers were very complimentary of Linda. Thank you. I will definitely be using Viewber again.
Daniel Woods
Partner at The Agency UK
Viewber has revolutionised the way we run our business
Viewber has revolutionised the way we run our business; from allowing us the flexibility of weekend viewings on multiple properties, to offering full property listing packs for the properties out of our traditional area. The online booking platform is simple to use and the feedback received is invaluable. We would have no hesitation in recommending Viewber to anyone looking to streamline their business and save valuable time!
Danielle Kinch
Auction House Lincolnshire
Many properties too far
I like the simple process which your system offers.  We have many properties too far from our main office in Nottingham so Viewber is a great service we can [rely] on and have done so on many occasions.
No brainer
I can't believe I didn't know about this sooner. I am a property professional. I source deals for investors as well as having a portfolio of my own! I am always viewing potential investments and sometimes driving for 8 hours a day! So this will literally save me so many hours! …So this service is a no brainer for me.
Owner
Property Investment Company
Really Happy
It was great. We were really happy with the service. Easy/quick to book and confirm, easy to get in touch with the Viewber and he did a great job!
Carter Jonas
Polly Wattridge - Head of Residential - Sales & Lettings
Just what we needed
"We are very pleased with the service Viewber have provided for the inspection of the communal fire doors in a building we manage, the report was detailed and just what we needed to ensure our compliance with the recent legislation changes"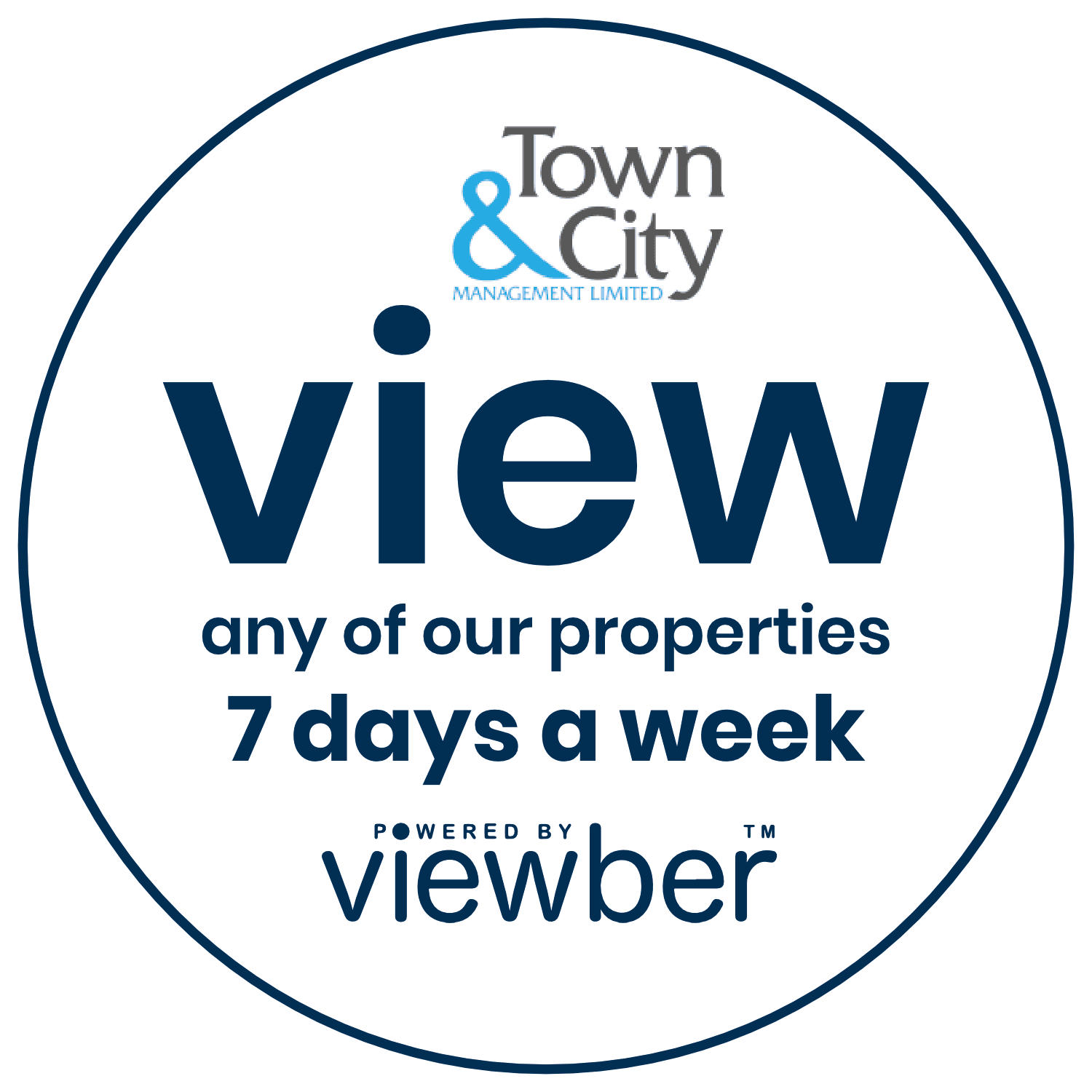 Town & City Management
Managing Agent
Trust to get the job done
Viewber has an array of experienced employees that you can trust to get the job done, appointments are booked really quickly and coverage of the UK is excellent.
LSL PRSIM
Private Rented Sector / BTR
Absolutely brilliant throughout
Nick has been absolutely brilliant throughout when dealing with 3 Hazel Court. He always gets back to me quickly and has always sent Visitors Log every time without chasing. An absolute credit to Viewber and it has been a pleasure working with him.
Lewis Hamilton
Auction House Central