Property Listing Packs
Big Bold Property Support
Everything you need to list a property
Receive a professional floor plan, 360 Virtual Tour plus photographs of a property with estate agent level enhancements and property details. All for one low price. Everything you need, 24/7 nationally.
Floor plan, 360 Virtual Tour and Photographs with edits
Take on properties further away and/or cover the essentials for listing a property.
7 days a week, nationwide service. One low price.
What's Included

Virtual Tour
Photography
Floorplan
List a property without leaving the office
360 Virtual Tour
An interactive 360 Virtual Tour of any property allowing potentially buyers and tenants to accurately understand the layout, condition and living space ahead of booking a viewing.
Property Photography
Enhanced photography showing the front, rear and interior. We also include essential edits such as blue sky replacement, colour and tone amendments to show your property in its best light.
Floor Plan Creation
Allow potential buyers and tenants to see the layout of the property with our professional floor plans featuring accurate and detailed measurements of each room.
All in one visit
Simply book a time and place, our Viewber will attend the property on one occasion, you pay one low fixed fee and receive a full listing pack direct to your email within 2 days. Less hassle for the vendor or landlord.
7 days a week, nationwide
Provide a complete service to your vendors, landlords and clients with a genuine 7 day a week service, meeting their requirements and exceeding their expectations.
Support to help you sell, let and manage more
Hassle Free Listings
Our hassle free service combines multiple requirements into one, easy to book solution. Simply choose a date and time for our Viewber to visit.
Save time and hidden costs
With Viewber, you can control your costs and ensure your negotiators and skilled team members don't spend excessive time out of the office, allowing them time to focus on more opportunities.
Local, trained and reliable
The Viewber network gives you a nationwide network of locally based Viewbers that have been extensively vetted, trained and rated. Reliable support without the need to recruit.
Everything for listing a property, booked in minutes.

Book a time and place
Simply arrange a time for our Viewber to visit. Log on to your Viewber dashboard, add the property details and appointment time. A local Viewber will be confirmed and contact details provided.
A viewber attends on your behalf
Your Viewber collects the keys from a specified location. Our Viewber then attends the property and takes photographs, sketches, measurements and video of the property.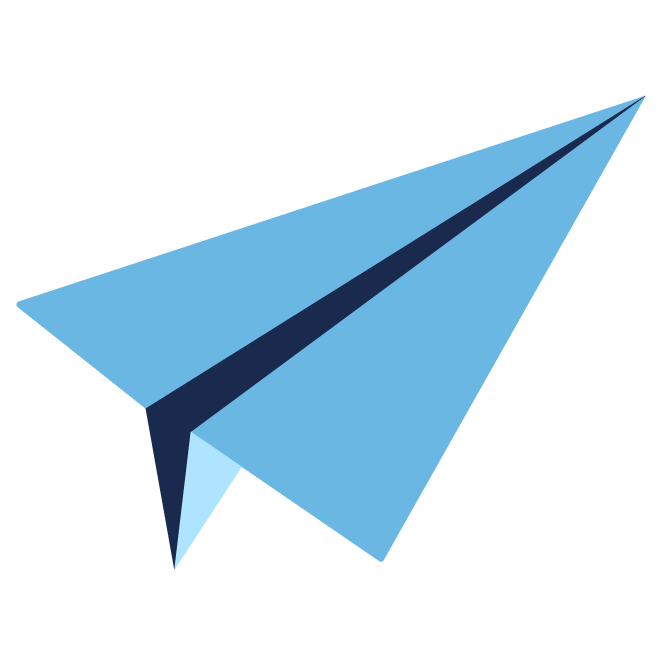 Receive feedback directly to your inbox
After the visit, the Viewber transfers their information to our support team, who professionalise the files and review for quality purposes. This is then shared direct to your inbox.
Over 450,000 viewings & property visits completed nationwide
Viewber provides reliable national viewing and property checks, along with other services, to busy Estate and Letting Agents, Auctioneers, Property Managers, Housing Associations, Landlords, Investors and more.
Win more instructions
Use our scaleable national network to stand out from your competitors by offering landlords or vendors a full on 7 day a week viewing and inspection service – giving them the assurance of unrivalled access to the most suitable buyers and tenants.
Sell properties faster
Getting the best buyers in when they want means you'll get offers more quickly. Especially useful if competing on a multiple agency.
Recruit and retain
Buck the trend for high staff turnover by giving your talented negotiators some Viewber weekend/out-of-hours viewings. They can earn from them whilst getting their weekends back. Attract in-demand staff by offering them a great work/life balance.
Improve ratings & reviews
Providing a real 7 day a week service will earn good reviews from your tenants and buyers – who will become sellers and landlords one day – and from existing clients too.
Request a Callback
Let us know when you're available to talk.
Register for Pricing
Register online for a full list of services and prices.
Ask us a question
If you have any questions about Viewber please ask.