Letting Agents
Big Bold Property Support
Let & Check your properties with Viewber
As used by
High street, Hybrid or Online – Viewber can supply literally all you need – not just viewings, anywhere in the UK.
Preview a property via a live Whatsapp call, or written report, before taking it on, get a full listing pack inc. 360 and description, keyholding or fitting a keysafe, all viewings and inspections, completion handovers. get a Right To Rent check done either at the property or before a tenant moves in – at their address anywhere in the UK.
Anything you need – see below or get in touch.
Let more properties
Maximise income from evenings, weekends and holidays by never missing a potential viewing and conducting viewings and open houses at times tenants can do. Give busy staff some of their weekends back by enabling them to use Viewber viewings. Differentiate your business from the competition, and turn tenants into future landlords, by offering a 7 days a week viewing service.
Viewing support for peak times
Grow beyond your traditional geographic boundaries
Right to Rent Checks [before or after move in - UK wide]
Return on Investment
Existing clients have realised a significant return on investment by using Viewber as part of their pitch to landlords. Offering to show properties on Saturdays and Sundays is likely to be something your competitors will struggle with – with Viewber it's guaranteed.
Reduce the cost of lettings
Use Viewber's Open House service to keep the cost of letting properties low. Set a date and time for potential tenants to see a property and book a Viewber to meet and greet each attendee.
Let Properties Faster
Getting the best  tenants in when they want means you'll get offers more quickly. Especially useful if competing on a multiple agency.
Recruit and retain
Buck the trend for high staff turnover by giving your talented negotiators some Viewber weekend/out-of-hours viewings. They can earn from them whilst getting their weekends back. Attract in-demand staff by offering them a great work/life balance.
Competitive Advantage
Existing clients have realised a significant return on investment by simply telling their vendors and tenants they can view on Saturdays and Sundays.
What can we do together?
Occasional or Regular Support
Overflow Viewings Cover
Viewber is here to help you cover as many viewings as you need, 7 days a week anywhere in the UK. Take on more properties, say yes to all viewing requests and get the best offers for, and reviews from, your clients and tenants. Only pay when you need support.
Meet increasing demand for each property
Open Houses
Viewber can host an open house for you, or supply back up for your staff. Open Houses are an efficient use of Viewber's service allowing as many tenants as possible access in a set time period.
Support for regular inspections
Property Visits and Checks
Your local Viewber can do RTR checks or check properties – live or streamed, inspect the condition and provide you with a professional report detailing any issues. Viewber can also do simple walk by inspections on properties you manage anywhere in the UK enabling you to grow your portfolio. By covering these time-consuming and costly tasks, Viewber can help you let more properties without sacrificing service quality. Pay when you need support.
Helping develop your agency
Grow into new areas
Viewber can help grow your agency without the usual investment risks. Trusted, local Viewbers can attend properties anywhere in the UK allowing growth into regions previously hard to reach or impractical and expensive to service. On demand and no recruitment hassles.
Training and quality
The national 24/7 Viewber network gives you instant access to our nationwide network of reliable, trusted and local Viewbers, rated by people like you. Reliable national support without the need to recruit.
Learn how easy it is to book an appointment with Viewber, simply choose a time/date and select your service.

Book a time and a place
Simply arrange a time for our Viewber to visit. Log on to your Viewber dashboard, add property details and appointment time. A local Viewber will be confirmed with contact details provided.
Book a time and a place
The Viewber collects the keys from you, alternative key holding arrangements are possible. They attend the property, complete the requested service and secure the property.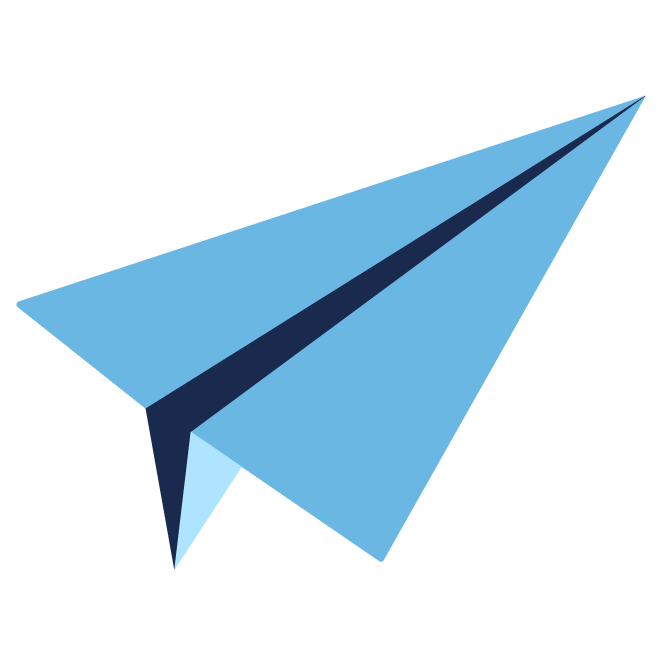 Feedback provided
Once the appointment has been completed the output – feedback from prospective tenants, photos, report, 360 tour etc. – will be delivered to your inbox.
Really Happy
It was great. We were really happy with the service. Easy/quick to book and confirm, easy to get in touch with the Viewber and he did a great job!
Carter Jonas
Polly Wattridge - Head of Residential - Sales & Lettings
People on the ground
If staff availability is an issue, remember that services like Viewber are inexpensive and have increasingly-skilled and reassuring people on the ground who can handle viewings.
TV's Phil Spencer
Presenter
Pivotal to us
Would like to say that viewber has been pivotal to us
Request a Callback
Let us know when you're available to talk
Register for Pricing
Register online for a full list of services and prices.
Ask a question
If you have any questions about Viewber please ask