Services
Big Bold Property Support
Viewings, Property Visits and Marketing Support
A network of trusted and trained Viewbers, local to your area, across the UK and can be booked on-demand at anytime.
Services for you
Viewings
Price per viewing (1 hour viewing / 4 parties)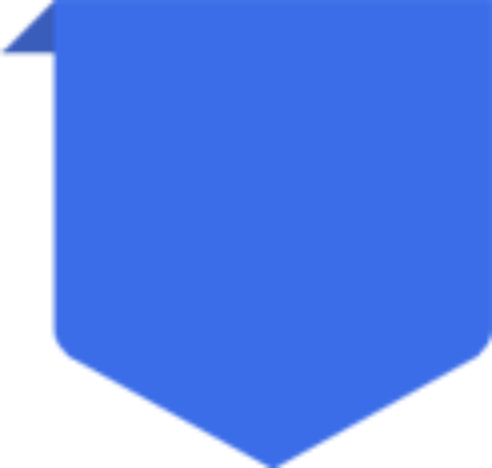 Property Visits
An up to date report on the condition of a property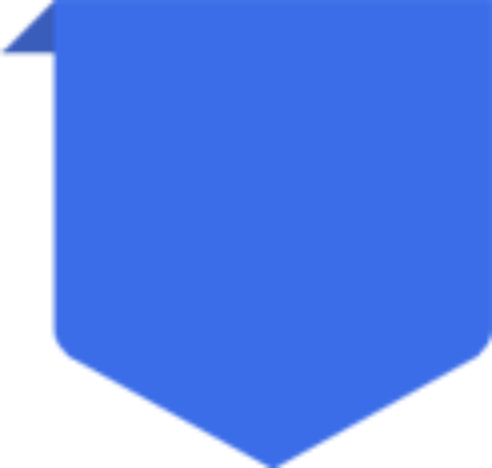 360 Virtual Tours
Interactive with 3D dollhouse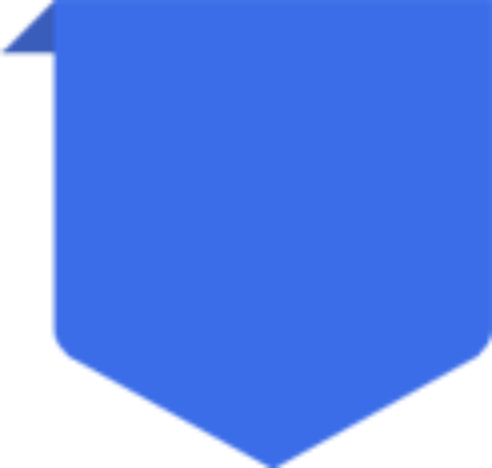 Weekend Assistants
Viewing Assistance for 1 - 8 hours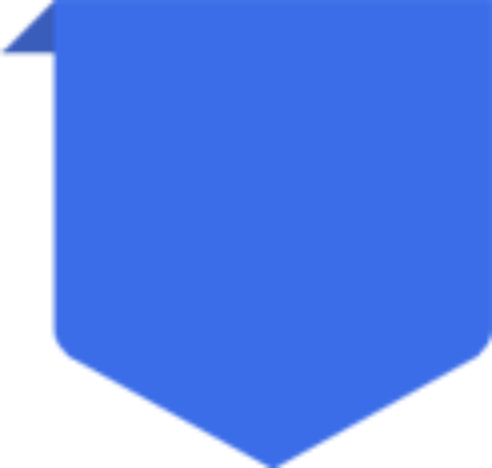 Registering is free and will give you access to a comprehensive list of prices and services.
Local, trained and reliable
The Viewber network provides you with a nationwide network of locally based Viewbers that have been extensively vetted, trained and rated. Reliable support without the need to recruit.
Over 450,000 viewings & inspections completed nationwide
Viewber provides reliable viewing and inspection solutions, along with other services, to busy Estate and Letting Agents, Auctioneers, Property managers, landlords and investors.
What would you like to achieve?
No more split fees
Viewber's services are perfect for auctioneers which is why 50% of UK auctioneers use us. Reduce your costs and avoid paying a local agent a split fee by using Viewber to do the catalogue photos and conduct the viewings/open houses. All bookable on-demand and online.
Grow your catalogue
Use our scaleable national network to stand out from your competitors by offering landlords or vendors a full on 7 day a week viewing and inspection service – giving them the assurance of unrivalled access to the most suitable buyers and tenants.
Keep interest high and costs low
With Viewber's Open House services that can be booked from 1 hour, you can provide an opportunity for more potential bidders to view a property whilst keeping costs low.
Manage your cost-base efficiently
Only pay when you need viewing assistance, help reduce your fixed costs by flexibly scaling up your resources prior to auctions using Viewber's local, trusted and trained agents.
Choose the most relevant sector for you
Learn how we help businesses like yours by choosing the most relevant option below.
Request a Callback
Let us know when you're available to talk.
Register for Pricing
For a full list of services and prices, please register.
Talk to Us
Any questions, please ask.