Block Property Checks
Big Bold Property Support
Reports for multiple units
If you manage blocks or developments with multiple properties, ensuring they're in good condition can be time consuming and costly. Viewber offers a cost effective service to check all doors and windows are secure, there are no leaks, the heating is on, the property is vermin free, water is flowing as expected and there is no damage – for each property/unit within the development. Let us know what you need – we have the local resource to get it sorted, 24/7 Nationwide.
Prevent major repair bills with regular or one-off property visits
Property checks from £10 +VAT per unit / property
Reliable, trusted solution for property checks
Nationwide, 7 days a week
Condition checks for each unit in your developments
Any property. 7 days a week. Nationwide
Routine Property Visits
A Viewber local to your development or block can visit at a time you specify to carry out multiple routine property checks, providing you with a clear report on the current condition of your property, including photographs, video and a written opinion.

Meet regulations whilst managing costs
Specific & Bespoke Reports
We have a standard block property check report for ultimate ease covering security, water, major issues and a vermin check. Alternatively, if you need specific areas to be checked, photographed and/or videoed, you can ask us to create a Bespoke report and our Viewbers will conduct property reports aaccording to your specific requirements.
Meet insurance requirements
Vacant Property Visits
Use our network of Viewbers to visit new or vacant developments and check properties to provide an update on their current condition and ensure they remain mould free, secure and free from vandalism. Often included as a requirement for insurance agreements.
Complete property handovers for new developments
New-Build Completions
Viewber offers a report to help you complete handovers on new-build properties as well as a completion inspection checklist to indicate that the new owners are being provided with everything they need.
Local, trained and reliable
The Viewber network gives you access to a nationwide network of locally based Viewbers extensively vetted and trained through our Academy. Reliable support without the need to recruit.
Cost Effective Block Property Checks - when you need them
Save time & money
Viewber's block property checks mean your staff can focus on important tasks delivering revenue, leaving the property visits and checks to a local Viewber.
Keep an eye on your properties
You can arrange property checks online from anywhere in the world to discover quickly if there are any risks, damp, security issues or damage to any property.
Anytime. Anywhere. 24/7
Viewber's unique solution allows you to check a property anywhere in the UK at short notice and as often as you need at minimal cost. No more unnecessary trips or missed visits.
Innovation that delivers
Our Viewbers are guided by our our innovative reporting technology helping produce a consistent reporting standard for any property you look after.
Arrange a time, book a Viewber to visit your properties

Book a time and place
Simply arrange a time for our Viewber to visit. Log on to your Viewber dashboard, add the property details and appointment time. A local Viewber will be confirmed and contact details provided.
A viewber attends on your behalf
Your Viewber collects the keys from a specified location. Our Viewber then attends the property and depending on the service you have chosen, takes photos, videos and completes a written report.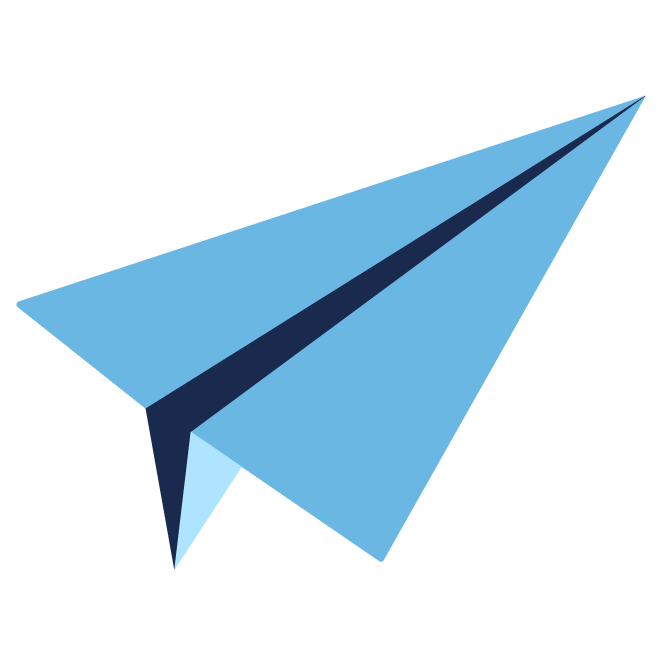 Receive feedback directly to your inbox
After the inspection, our Viewber will complete their report – this will be quality checked by our Support team and sent directly to your inbox.
Over 450,000 viewings & property checks completed nationwide.
Viewber provides reliable 24/7 national viewing and property checks, along with other services, to busy Estate and Letting Agents, Auctioneers, Property managers, Housing Associations, Landlords, Investors and more.
Frequently Asked Questions
Request a Callback
Let us know when you're available to talk.
Register for Prices
Register online for a full list of services and prices.
Ask us a question
If you have any questions about Viewber please ask.