Landlord, Investors and Property Sourcers
Big Bold Property Support
Support for you
Whether you're trying to manage or let a property you already own, or whether you're looking to source a property to buy – we can help you anywhere in the UK.
Preview any property – livestream or via a report with video and photos
Provide a full listing pack including EPC, 360 tour, floorpans and photos
Let us handle keys and all viewings/open houses
We can do meet/greets and key handovers
We can do any inspections required or meet contractors
Support when Sourcing or Letting Properties
Whether you're investing on behalf of yourself or others, a landlord with one or more properties, a property sourcer or just wanting to check out a property before you travel to see it – we can help.
We have some suggestions below and if you don't see what you need, please get in touch. Our UK wide army of Viewbers offering a host of property related services WILL be able to help – from fitting a keysafe to doing a live streamed video tour.
Manage and let your properties more efficiently
Viewber can help you market & manage your property assets by hosting live or streamed viewings and open houses, live or streamed property checks and reports as well as marketing materials  – 24/7 anywhere in the UK, all bookable online and on-demand.
Live or streamed Viewings and Open Houses
Listing packs including photographs
All checks, meeting contractors and key handovers
Easily source a property for investment
Viewber can send a local Viewber to do a report on a property you're thinking of looking at – either live-streamed or as a report- with video and photos.
Save yourself time and money travelling to see what might be a dud
Use us to check important details the details might not mention
Instructb us from anywhere in the World
UK coverage and a local Viewber with local knowledge
Save time
Spend less time discovering and managing your investment properties by using Viewber to provide independent investor reports on any property, handle viewings on your behalf, attend maintenance visits and carry out regular inspections using the UK's largest network of reliable 'Viewbers' who are available day and night – and at short notice.
Support for you
Whether you're an Investor with a large portfolio situated throughout the UK, an Investor with HMO properties, or a Landlord with a single property, and choose to manage yourself, We can even view properties on behalf of investors too, completing a report with our findings to help with purchasing decisions.
For UK & International Investors
Viewber helps investors from around the world make informed decisions on property investments with independent, unbiased reports about any property from our network of local Viewbers across the UK
Reduce lettings costs
Let your properties without paying additional commission or fees by using Viewber's viewings support. Only pay when you need a prospective tenant to be shown around a property or when you want a property to be checked.
How Viewber works

Book a time and place
Simply arrange a time with your potential tenants. Log on to your Viewber dashboard adding the property details including access arrangements and then book an appointment following our intuitive process. A local Viewber will be confirmed with contact details in case you need to reach them.
A Viewber attends on your behalf
Prior to the time of the appointment, the Viewber collects the keys from your specified location (within 3 miles), alternative arrangements are possible. At the time of the appointment, the Viewber attends the property, greets the viewer(s) and shows them round.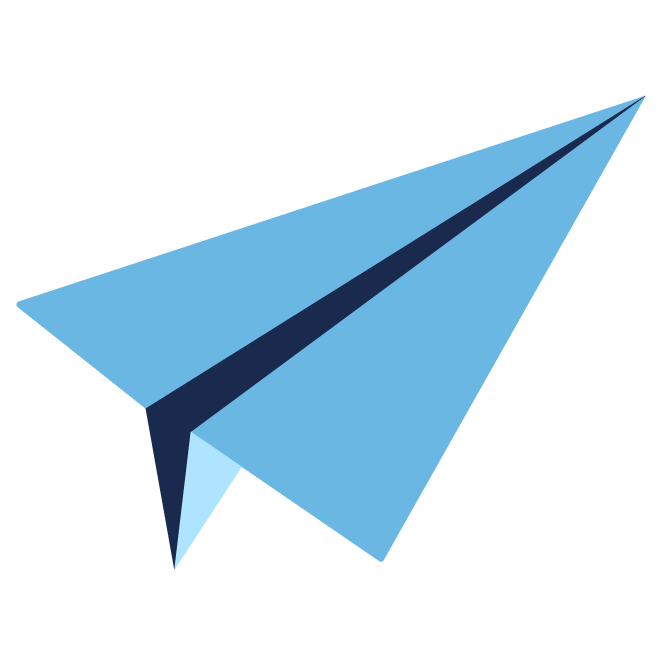 Receive feedback to your inbox
After the viewing, the Viewber returns the keys to your specified location (or keeps hold of them if you have booked a Viewber to hold the keys), completes feedback on the potential tenant which is then sent directly to your inbox.
No brainer
I can't believe I didn't know about this sooner. I am a property professional. I source deals for investors as well as having a portfolio of my own! I am always viewing potential investments and sometimes driving for 8 hours a day! So this will literally save me so many hours! …So this service is a no brainer for me.
Owner
Property Investment Company
People on the ground
If staff availability is an issue, remember that services like Viewber are inexpensive and have increasingly-skilled and reassuring people on the ground who can handle viewings.
TV's Phil Spencer
Presenter
Pivotal to us
Would like to say that viewber has been pivotal to us
Frequently Asked Questions
Get Support
Read our Frequently Asked Questions
Register for Prices
Register online for a full list of services and prices
Have a query?
Contact us for a response