View a Property on my Behalf
Big Bold Property Support
Independent Condition Reports
Investing in [or managing] a property is a significant decision. One made more difficult if the property isn't local to you. One of our local Viewbers can visit any property in the UK and report on its current condition, including photographs, videos or do a livestream walk around if needed.
Feedback, Photographs and Videos
See the True Condition of a Property
Book a live stream walk around if necessary
Remote Live Stream Viewings
Connect via video call to one our Viewbers from wherever you are in the world and let them walk around a property on your behalf. Direct them to focus on the important parts for you.
Ensure the property listing is giving you the full picture
7 days a week, nationwide
Contact the agent when a property is listed, book a viewing time and one of our Viewbers will attend on your behalf, 7 days a week.
Before you travel, book a Viewber for an accurate viewpoint
Save time & money
Viewber's 'view a property on my behalf' service means you can avoid long distance travel and get an honest view of a property without leaving your home.
Innovation that delivers
Our Viewbers are guided by our our innovative reporting technology helping to produce a consistent reporting standard for any property you are looking to buy or rent.
Invest from a distance
You can book online with little notice from anywhere in the world. Discover if there are any major investment risks, damp, security issues or damage that isn't visible in the listing details.
Whenever, wherever
Viewber's unique solution allows you to inspect a property anywhere in the UK at short notice and as often as you need at minimal cost. No more unnecessary trips or missed opportunities.
Local, Trained and Reliable
The Viewber network provides you with a nationwide network of locally based Viewbers that have been extensively vetted, trained and rated. Reliable support without the need to recruit.
Save time
Spend less time discovering and managing your investment properties by using Viewber to provide independent investor reports on any property, handle viewings on your behalf, attend maintenance visits and carry out regular inspections using the UK's largest network of reliable 'Viewbers' who are available day and night – and at short notice.
Support for you
Whether you're an Investor with a large portfolio situated throughout the UK, an Investor with HMO properties, or a Landlord with a single property, and choose to manage yourself, We can even view properties on behalf of investors too, completing a report with our findings to help with purchasing decisions.
For UK & International Investors
Viewber helps investors from around the world make informed decisions on property investments with independent, unbiased reports about any property from our network of local Viewbers across the UK
Reduce lettings costs
Let your properties without paying additional commission or fees by using Viewber's viewings support. Only pay when you need a prospective tenant to be shown around a property or when you want a property to be checked.
Simply find a property, arrange a viewing and then book a Viewber

Book a time and place
Arrange a viewing time with the Estate Agent/Vendor and log-on to your Viewber dashboard, add the property and book our Viewber to visit to View On Your Behalf. A local Viewber will be confirmed and contact details provided. We recommend advising the agent that you are sending someone on your behalf.
A viewber attends on your behalf
The Viewber then attends the property, meets the Agent/Vendor and, depending on the chosen service, takes photos, videos and completes a written report.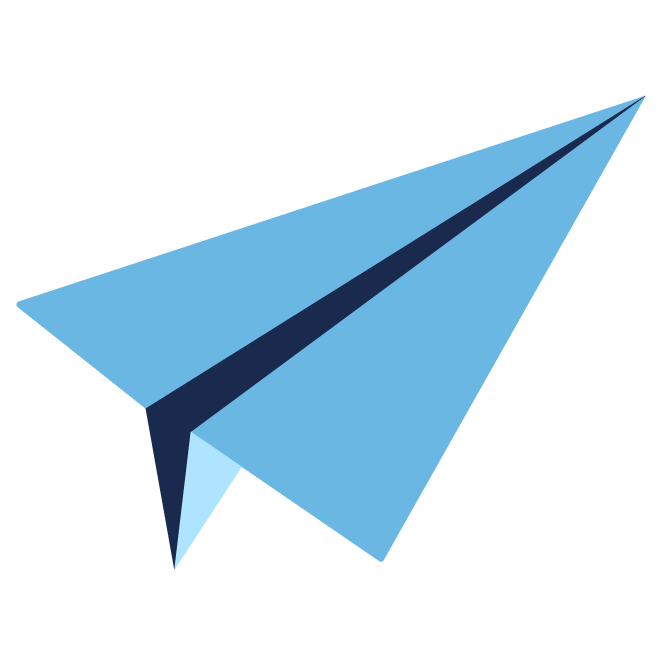 Receive feedback directly to your inbox
After the visit, our Viewber will process the completed report. This will be quality reviewed by our Support team and sent directly to your inbox.
Over 450,000 viewings & property visits completed nationwide
Viewber provides reliable viewing and property checks and much more, to busy Estate and Letting Agents, Auctioneers, Property Managers, Housing Associations, Landlords, Investors and more.
Frequently Asked Questions
Read our FAQs
Read through Frequently Asked Questions
Register for Pricing
Register online for a full list of services and prices.
Ask us a question
If you have any questions about Viewber please ask.