Social Housing
Big Bold Property Support
Additional resource for properties & tenants
As used by
Housing Associations, in Shared Ownership Sales, Social Rent or managing Social Housing, whatever you do in this sector, Viewber can supply literally all you need – not just Fire Door Checks, inspections and PCFRAs, anywhere in the UK.
Preview a property via a live Whatsapp call, or written report, before travelling to inspect and taking it on, get a full listing pack inc. 360 and description, keyholding or fitting a keysafe, all viewings and inspections, tenancy welfare chacks, completion handovers and move ins, Fire Door checks, PCFRAs. Anything you need – see below or get in touch.
Manage your properties and meet KPIs efficiently
Get tenancy verifications, property abandonment checks, communal area inspections done or we can host viewings for you using our nationwide network of reliable, local and DBS checked Viewbers to help improve your service, keep costs low, minimise travel and move towards Net Zero goals. Let us help you meet often challenging KPIs.
Tenancy Verifications & Welfare Checks
Post Repair Inspection Reports
Property or Asset Condition Visits and Checks
Viewings, Floorplans and Photography
Local, trained and reliable
The Viewber network provides you with instant access to thousands of trusted and vetted inspection agents rated by people like you. Reliable support without the need to recruit.
Why Social Housing Use Viewber
Save time & money
Viewber's viewing and inspection services means your staff can focus on their important tasks that help deliver revenue, leaving the property viewings, visits and checks to a local Viewber.
Whenever, wherever
Viewber's unique solution allows you to inspect a property anywhere in the UK at short notice and as often as you need at minimal cost. No more unnecessary trips or missed inspections.
Keep an eye on your property
You can arrange property checks at short notice, book online from anywhere in the world and discover quickly if there are any risks, damp, security issues or damage from existing tenants.
Innovation that delivers
Our Viewbers are guided by our our innovative reporting technology helping to produce a consistent reporting standard for any property that you look after.
What can we do together?
Check the right people are in your properties
Tenancy Verifications & Welfare Checks
Conduct full tenancy verifications and reduce unauthorised occupancy to help achieve property recovery KPIs. Use our Welfare checks to identify vulnerable residents, respond to concerns and report safety and wellbeing needs with independent documented visits.
Independently verify contractor's work
Post Repair Works Inspections
Ensure the best service for your tenants with documented photographs, video and a report on any repair works undertaken at the property – such as electrical or plumbing. We can feedback on tenant satisfaction and confirm whether chargeable work has been completed as expected.
Ensure fire routes are clear and safe
Communal Area Checks
Our Viewbers can provide photographs, opinion and videos in a detailed report to show the condition of communal areas, ensuring escape routes are kept clear and areas are being kept in good condition. Help improve estate gradings and achieve compliance KPIs.
For marketing or asset management purposes
Floorplans & Photography
Viewber is ideally placed to service Housing Associations and Local Authorities with restricted budgets and demanding workloads with support available when needed and with no fixed overhead. Our on demand network can support marketing, asset resource and the overall management of Social Housing.
Support your existing workforce
Viewings hosted on your behalf
On-demand support for your organisation to assist conducting viewings and applicant sign-ups. Our Viewbers are available nationally 24/7, including weekends and Bank Holidays. Help reduce void periods and reduce re-let times without the need for extra staff or insisting essential employees spend time covering long distances and being out of the office.

Monitor mould, damp, safety and security
Property Condition Reports
You can arrange property checks at short notice, book online from anywhere in the world and discover quickly if there are any risks, damp, safety or security issues from properties that are either vacant or those with existing tenants. Alternatively our Viewber can livestream a property to your surveyors and remove the need for excessive travel.
Better service, more cover, 24/7 nationally.
Viewber is providing the Housing Sector with essential business continuity services – supporting the delivery of affordable housing and helping communities UK-wide.
Property viewings, inspections and checks when you need them.

Book a time and place online
Simply arrange a time for our Viewber to visit. Log on to your Viewber dashboard, add the property details and appointment time. A local Viewber will be confirmed and contact details provided. We can assist however many bookings you need to place.
A Viewber attends on your behalf
The Viewber collects the keys from you – alternative key holding arrangements are available. They attend, complete the requested service and secure the property.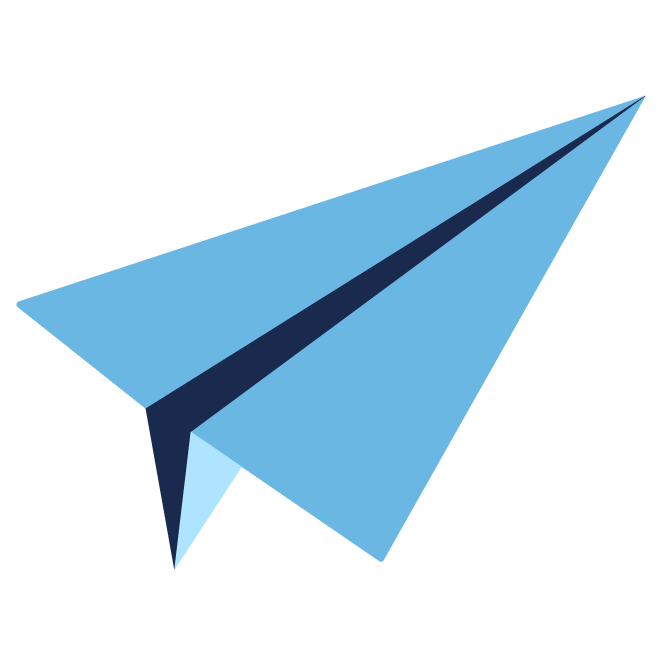 Receive feedback directly to your inbox
Once the appointment is completed, the Viewber will provide you with written feedback, and depending on the chosen service, to possibly include photographs, videos and PDFs, directly to your inbox.
People on the ground
If staff availability is an issue, remember that services like Viewber are inexpensive and have increasingly-skilled and reassuring people on the ground who can handle viewings.
TV's Phil Spencer
Presenter
Pivotal to us
Would like to say that viewber has been pivotal to us
Working very smoothly
We have been utilising Viewber for a few weeks now and it is working very smoothly. The booking system is easy to use and the Viewber we have been using (Alex) has been excellent, kept us well updated and provided feedback pretty much instantly. We have received a few offers from the different viewings and already had a couple of offers accepted.
Touchstone
Property Management
Request a Callback
Let us know when you're available to talk
Register for Pricing
Register online for a full list of services and prices.
Ask us a question
If you have any questions about Viewber please ask