Viewings & Open Houses
Big Bold Property Support
Hosted Viewings on your behalf
Viewber offers you trained, trusted and local viewing agents to deliver a reliable, UK-wide viewing service throughout the day, evening and at weekends. Viewber enables you to offer potential buyers and tenants a chance to view a property at a time to suit them without any long-term commitment or major investment. Offer something competitors can't – a guaranteed slot to see your property.
Low-cost, reliable viewings support
Cost effective Open Houses from 30 minutes to 8.5 hours
Reduce your carbon footprint by using local Viewbers
Avoid recruitment costs and excessive time-loss
Offer a 7 day service to vendors, landlords, buyers & tenants
Viewings from Viewber
Viewber has conducted over 300,000 viewings, enabling your buyers and tenants to gain guaranteed access for a low, on-demand cost. For even greater cost efficiency, use Open Houses to show as many prospective buyers and tenants around a property – from 30mins to 8.5 hours.
Increase operational efficiency
Support for Viewings and Open Houses as often as you need
Increase availability 7 days a week
Individual Viewings
Choose Viewber and get viewings done when you are unable to do so yourself. Our local Viewber will collect keys, open the property, conduct the viewing and provide you with instant feedback on the potential buyer or tenant.
Maximise demand for a property
Open Houses
Viewber can host open houses and/or provide support for your employees. Simply set a time period for visitors and our Viewber will greet potential buyers and tenants for them to view in a cost effective way, providing instant feedback on who attended and what they thought.
Save recruitment time, costs and hassle.
Viewing Assistants
Viewber can provide viewing assistants for a set period of time on weekdays and at weekends. Use in the same way as existing weekend staff, but without the recruitment and HR hassles. Find out more >
Increase availabilty at a lower cost
Viewings Lite
Reduce the cost of a viewing if you can provide access at the property and don't require post-viewing feedback.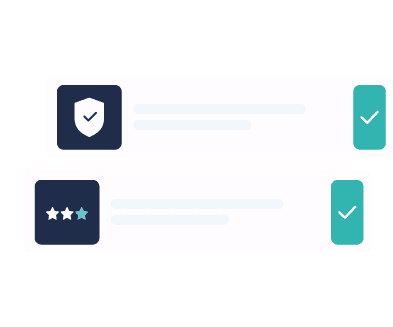 Trained and quality rated
The national Viewber network provides you with instant access to thousands of trusted viewing and inspection experts, rated by people like you. Reliable support without the need to recruit.
Win more instructions
Use our scaleable national network to stand out from your competitors by offering landlords or vendors a full on 7 day a week viewing and inspection service – giving them the assurance of unrivalled access to the most suitable buyers and tenants.
Sell properties faster
Getting the best buyers in when they want means you'll get offers more quickly. Especially useful if competing on a multiple agency.
Recruit and retain
Buck the trend for high staff turnover by giving your talented negotiators some Viewber weekend/out-of-hours viewings. They can earn from them whilst getting their weekends back. Attract in-demand staff by offering them a great work/life balance.
Improve ratings & reviews
Providing a real 7 day a week service will earn good reviews from your tenants and buyers – who will become sellers and landlords one day – and from existing clients too.
Frequently Asked Questions
How to book a Viewing

Book a time and place
Simply arrange a time with your viewing party, log on to you Viewber dashboard adding the property details and appointment time. A local Viewber will be confirmed and contact details provided.
A viewber attends on your behalf
The Viewber collects the keys – alternative key holding arrangements are possible. They attend the property, greets the viewer[s] and take them through the property.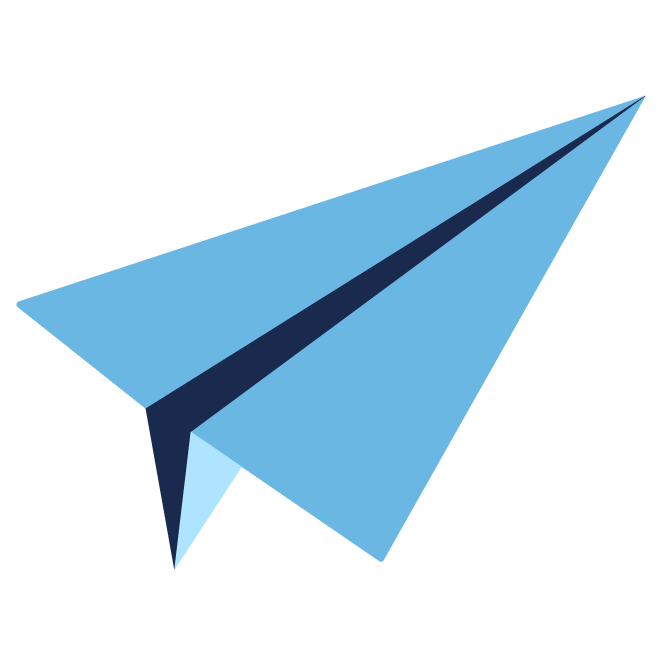 Receive feedback directly to your inbox
Immediately after the viewing, the Viewber completes feedback on the potential buyer or tenant based on your requirements. This is sent directly to you.
Over 450,000 viewings & property visits completed nationwide
Viewber provides reliable viewing and property visit solutions, along with other services, to thousands of busy Estate and Letting Agents, Auctioneers, Property Managers, Landlords and Investors.
Extensive range of support
Our range of support services can help you adapt and grow in changeable market conditions. See what else we can do for you.
Request a Callback
Let us know when you're available to talk.
Register for Prices
Register online for a full list of services and prices.
Ask us a question
If you have any questions about Viewber please ask.