Commercial Agents
Big Bold Property Support
Immediate cover, anywhere in the UK
Viewings, Open Houses, Block Property Checks, Listing Packs, Photography & Videos as well as managing access for third parties – sale/rent or manage.
National support at a few clicks of a button
Commercial Agents can benefit from Viewber's UK wide network to provide immediate cover and support for viewings, open houses, photography, video & 360 Virtual Tours all from one supplier.
Immediate support without the need to recruit
Immediate solution for cover
If you need support for a let, Viewber is here to help cover you immediately. Anywhere in the UK.
Reduce travel time and cost
Reduce the amount of time lost for your experienced and trained employees when out of the office and use Viewber to keep costs as low as possible.
Extend your opening hours
Use Viewber to extend your core viewing hours and offer weekend cover without the need to risk investment or recruit.
One Stop Shop
A one stop shop for property-related services to help your business manage costs predictably.
Training and quality
The national 24/7 Viewber network gives you instant access to thousands of trusted, local & rated by people like you. Reliable support without the need to recruit.
Cover and grow without upfront investment costs

Book a time and place
Simply arrange a time for our Viewber to visit. Log on to your Viewber dashboard, add the property details and appointment time. A local Viewber will be confirmed and contact details provided.
A Viewber attends on your behalf
The Viewber collects the keys – alternative key holding arrangement, like concierge or key safe, are possible. They attend the property, complete the requested service and secure the property.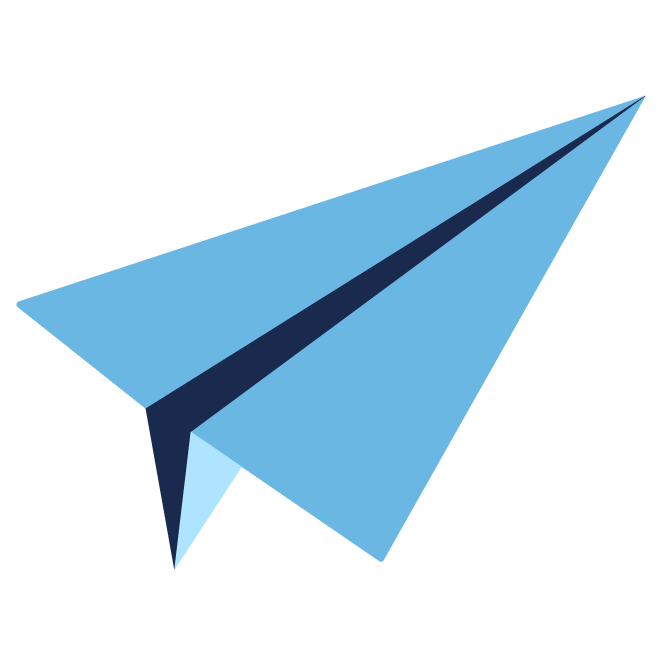 Receive feedback directly to your inbox
After the appointment, depending on the chosen service, you'll receive post-appointment feedback, reports, images, videos or 360 links directly to your inbox.
Increase your viewing potential
Agree more sales and lets by increasing your viewing numbers. Viewber's national network of local viewing experts are available day and night, including Sundays, to provide more convenient viewing times, on demand, and at the click of a button. Gain a competitive advantage on local rivals and turn those potential buyers and tenants into potential clients as a result.
Agents go above and beyond
"We have been very happy with the service Viewber are giving us – our bookings are confirmed quickly and we've found that Agents go above and beyond to get appointments completed. We would recommended Viewber services"
Get an Offer
Online Estate Agent
Aid our ability to scale
A big thanks to you, the team and the Viewbers we've used so far – things have worked very swiftly and it's certainly going to aid our ability to scale and cover a much larger area.
Short Term Rental Agent
London
Consistently reliable
We have used their services for over 3 months and literally have had next to no issues. Polite accommodating staff, consistently reliable.
Alan McCabe
High Street Agent
Register for Prices
Register online for a full list of services and prices.
Ask us a question
If you have any questions about Viewber please ask