360° Virtual Tours
Big Bold Property Support
Enhance your listings with 360° technology
Affordable and professional 360° Virtual Tours, for residential and commercial property, to use for enhancing listings on websites, portals, on social media or emails. Our 360s are delivered with an interactive 3D dollhouse and floorplan. Tours are fully hosted, no coding or expertise required.
Engage limitless potential buyers with a virtual tour
Imaging and hosting included
3D Dollhouse and Interactive Floorplan included
Residential or Commercial Properties + Communal Areas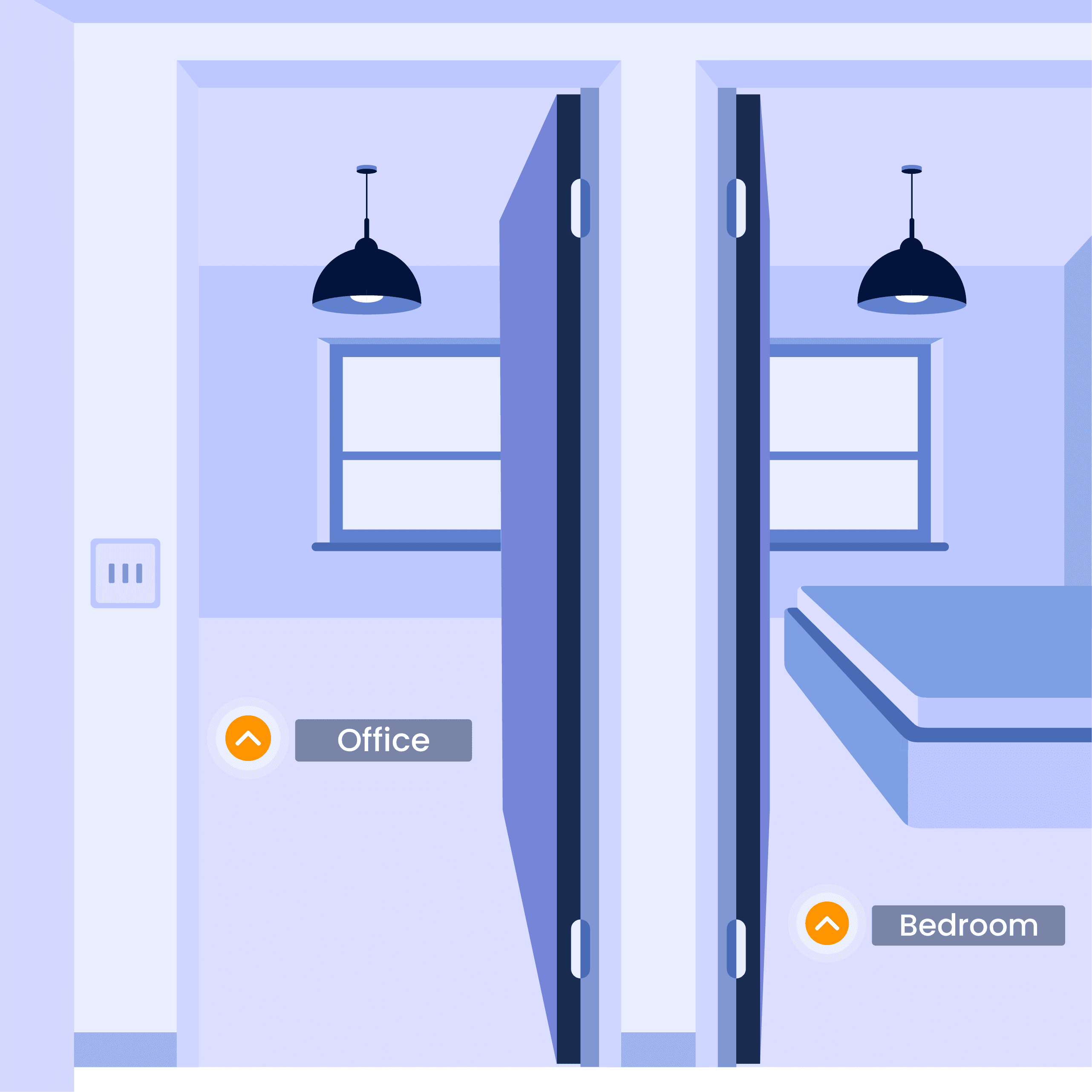 More Interactive and Innovative Listings
Reach a larger audience with every property. Demonstrate space, layout and condition with an interactive and innovative offering to potential buyers and tenants.
Save costs, improve listings and better qualify buyers through innovation
Showcase properties at any time
Residential 360° Virtual Tours
The easiest and most affordable way to image, host and deliver 360° Virtual Tours of residential properties – all you need to decide is a date. Give potential vendors a genuine +1 and show a professional listing to potential buyers and tenants.
Show the full picture to applicants
Commercial 360° Virtual Tours
Whether it's a warehouse, shop or office, Viewber can provide a 360° Virtual Tour for your commercial property, ensuring potential leaseholders see everything they need before they visit, saving your time for those more likely to proceed.
Viewber's innovative national support can increase your resources at the click of a button. See the benefit.
Save time & money
360° Virtual Tours enable you to pre-qualify buyers and tenants by providing them with the most in-depth method of virtually viewing a property, saving you time and money attending wasted viewings.
Enhance your listings
Impress potential clients and add value to property listings on websites and portals. Use virtual tours to showcase your properties in the best light possible.
Adapt quickly
The property industry has changed and applicants now expect a better experience when browsing listings. Give them as much information and content as possible to help guide their decisions.
Innovation that delivers
Let anyone walk through your properties at anytime and from anywhere in the world. Increase your target market with a low one-off cost.
Local, trained and rated
Viewber provides you with online access to a nationwide network of locally based trusted, trained and rated Viewbers. Reliable support without the need to recruit.
Book a 360° Virtual tour, simply tell us when and where

Book a time and place
Simply arrange a time for our Viewber to visit. Log on to your Viewber dashboard, add property details and appointment time. A local Viewber will be confirmed and contact details provided.
A viewber attends on your behalf
The Viewber collects the keys from you, or alternative key holding arrangements are possible. They then attend the property, image every accessible room and submit the tour for processing (takes up to 2 business days after the appointment).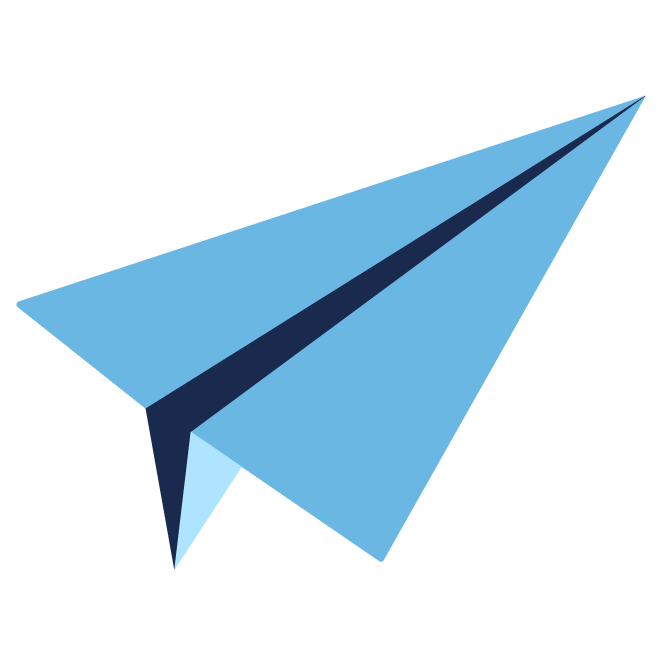 Receive feedback directly to your inbox
After the 360° tour has been imaged, we'll send you a link you can use and share anywhere you want, including websites and portals.
No more split fees
Viewber's services are perfect for auctioneers which is why 50% of UK auctioneers use us. Reduce your costs and avoid paying a local agent a split fee by using Viewber to do the catalogue photos and conduct the viewings/open houses. All bookable on-demand and online.
Grow your catalogue
Use our scaleable national network to stand out from your competitors by offering landlords or vendors a full on 7 day a week viewing and inspection service – giving them the assurance of unrivalled access to the most suitable buyers and tenants.
Keep interest high and costs low
With Viewber's Open House services that can be booked from 1 hour, you can provide an opportunity for more potential bidders to view a property whilst keeping costs low.
Manage your cost-base efficiently
Only pay when you need viewing assistance, help reduce your fixed costs by flexibly scaling up your resources prior to auctions using Viewber's local, trusted and trained agents.
Over 450,000 viewings & property visits completed nationwide.
Viewber provides reliable, 24/7 and national viewing and inspection solutions, along with other services, to busy Estate and Letting Agents, Auctioneers, Property Managers, Landlords, Investors and more.
Frequently Asked Questions
Request a Callback
Let us know when you're available to talk.
Register for Prices
Register online for a full list of services and prices.
Ask us a question
If you have any questions about Viewber please ask.