Viewing Assistants
Big Bold Property Support
Viewing Assistants by the Hour
Booking a Viewber as a viewing assistant is an ideal way to cover viewings across one or multiple properties for a set number of hours in a day. Our Viewber will arrive at your requested location, collect the keys, talk through any instructions for the day and then conduct viewings on your behalf at the properties. Feedback is given immediately after the appointments have finished
Reliable, local support for your business
No recruitment fees or training costs
Assistance from 2 - 8 hours on any day of the week
Reliability
Ever woken up to a message that your part-time viewing assistant can't make it? With Viewber, we take care of that hassle with our unique flexible system.
A sensible alternative to employing part-time staff
Viewber provides you with access to our national network of locally based Viewbers to show properties on your behalf. Viewbers are a reliable, trained and trusted alternative to sourcing, recruiting and training your own weekend/part-time viewing assistants. There are also no management hassles or recruitment costs.
No contracts, employment costs or tie-ins
Experienced support with no need to recruit
Book a Viewber for 2-8 hours when you're busy
Unrivalled Flexibility
Book a Viewber to assist on any day, evenings or weekends 24/7, to help fulfil viewings at peak times with little notice and no hassle.
Quality Rated Service
Our services are consistently quality rated by people like you. You can be sure that a Viewber will represent your brand like it's their own. testimonials show Viewbers bring in offers at the same rate as internal staff.
Trusted & Trained
Our Viewbers are extensively vetted, require DBS checks and trained using our innovative online Academy to keep service levels high and ensure safety.
7 day service without the investment costs
Provide a truly 7 day service without the need for full or part time employees to cover weekends and busy periods. Viewber removes all the hassle for you.
Complete cost control
Use Viewber when you need, be it once a year, every Saturday, Sunday or a weekday. No subscriptions, contracts or ongoing fees. If you're busy – ramp up. If you're not, no worries and no cost.
How Viewber Viewing Assistants work

Book a time and place
Choose a day, login to your Client dashboard and add a property. Then simply book a Viewber for the duration you require and advise where to meet.
A viewber attends on your behalf
The Viewber will arrive at your office/location at the specified time to collect the keys. The Viewber will then attend the properties to show potential buyers or tenants around. They attend, complete the viewings and secure the properties.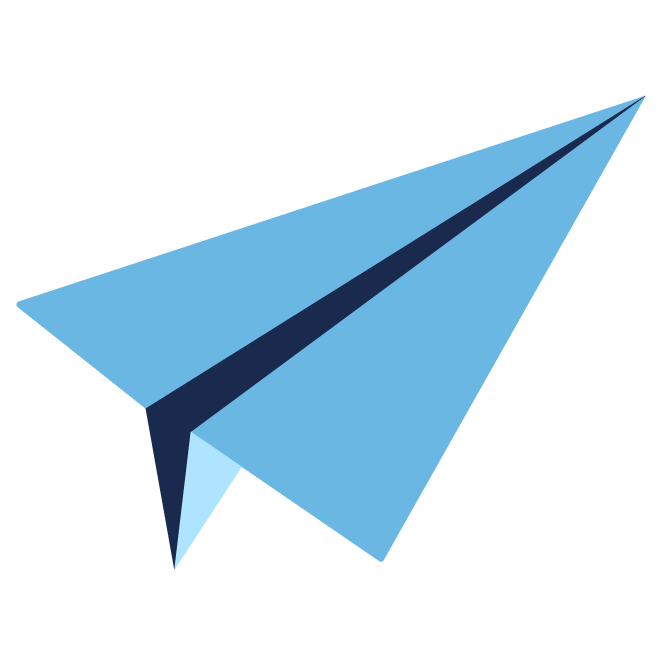 Receive feedback directly to your inbox
The Viewber will return the keys to your office/location and provide you with immediate feedback. You will then be given a chance to rate the Viewber service and ensure high standards are maintained.
How we can help your business
No more split fees
Viewber's services are perfect for auctioneers which is why 50% of UK auctioneers use us. Reduce your costs and avoid paying a local agent a split fee by using Viewber to do the catalogue photos and conduct the viewings/open houses. All bookable on-demand and online.
Grow your catalogue
Use our scaleable national network to stand out from your competitors by offering landlords or vendors a full on 7 day a week viewing and inspection service – giving them the assurance of unrivalled access to the most suitable buyers and tenants.
Keep interest high and costs low
With Viewber's Open House services that can be booked from 1 hour, you can provide an opportunity for more potential bidders to view a property whilst keeping costs low.
Manage your cost-base efficiently
Only pay when you need viewing assistance, help reduce your fixed costs by flexibly scaling up your resources prior to auctions using Viewber's local, trusted and trained agents.
Learn more about Viewber
Viewber gives agents, landlords and property professionals access to a UK wide network of vetted viewing and inspection assistants able to let in buyers, tenants & contractors when they can't. They can also do live or streamed inspections, take photos and much more – as and when you need.
Over 450,000 viewings & inspections completed nationwide.
Viewber provides reliable viewing and inspection solutions, and other services, to busy Estate and Letting Agents, Auctioneers, Property Managers, Landlords and Investors all over the UK, 24/7.
Extensive range of support
Our range of support services can help you adapt and grow in changeable market conditions. What else we can do for you.
Request a Callback
Let us know when you're available to talk.
Register for Pricing
Register online for a full list of services and prices.
Ask us a question
If you have any questions about Viewber please ask.