Property Photography
Big Bold Property Support
Standard & Professional Property Photography
Get photographs of your properties to use in sales brochures, websites and portals for a low fixed fee – anywhere in the UK.
Professional Photography with enhancements
Need simple photographs, choose our low cost point and shoot option
Enhancements including blue-sky replacement
Fast Turnaround, Cost & Time Efficient
Brochure Quality
Selling or letting a property requires quality imagery to accurately show its condition. Poor lighting or a rush job won't give the desired effect. Viewber can help – simply book, with 24 hour's notice, and a Viewber will attend a property to take good quality interior and exterior images.
Photography - when you need it, where you need it.
Premium, professional level photography
Professional Photography
Our professional photography service uses one of our experienced and skilled Viewber photographers to visit a property to ensure brochure and marketing quality images of your property.
Simple, straightforward property photography
Point and Shoot Photography
Are you looking for photographs for your own internal records or to check the condition of a property. The basic photography option uses our network of local Viewbers to visit your property and take photographs using a smartphone of the interior, exterior or both – for a lower cost.

Industry standard editing for your photographs
Additional Enhancements
Ensure a property is looking its best with industry standard enhancements including blue sky edits, colour and light balancing – to give the best appearance for your property marketing.
Capture every angle you need
Interior, Exterior or Both
Our Viewbers can provide photography to the level, quality and coverage you require. Choose to receive either 12 or 20 images showing the interior, exterior or a mixture of the two.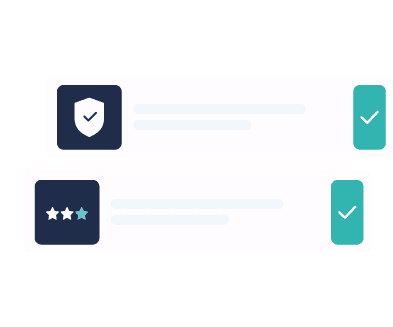 Skilled and quality rated
Only Viewbers with the right skills are eligible to complete photography appointments, ensuring you get great quality images every time. Reliable support without the need to travel, train and recruit.
Professional or basic photography - Viewber's options cover all your needs.
Fast Turnaround
Book with 24 hour's notice, the Viewber then attends, takes photographs of the property as requested, we quality check and provide them to you the next day.
Property Brochure Quality
The photographs Viewber supply are designed to be used in property brochures, websites and portals. The rights to the photographs are entirely yours.
Time & Cost Efficient
Arranging and attending a property can be difficult and often the cost adds up to more than you might think. Using Viewber removes this problem and provides property photography for a low cost fixed fee.
Hassle Free Photographs
Simply choose a suitable time and date for one of our Photography skilled Viewbers to attend your property. We'll take care of the rest and deliver your images direct to your inbox.
Property Photography without the hassle

Book a time and place
Arrange a time for our Viewber to visit. Then choose either basic or professional photography, book an appointment adding property details and appointment time. A local Viewber will be confirmed and details provided.
A viewber attends on your behalf
Your Viewber collects the keys from a specified location. They then attend the property and, depending on the chosen service, take photos, videos and/or complete a written report.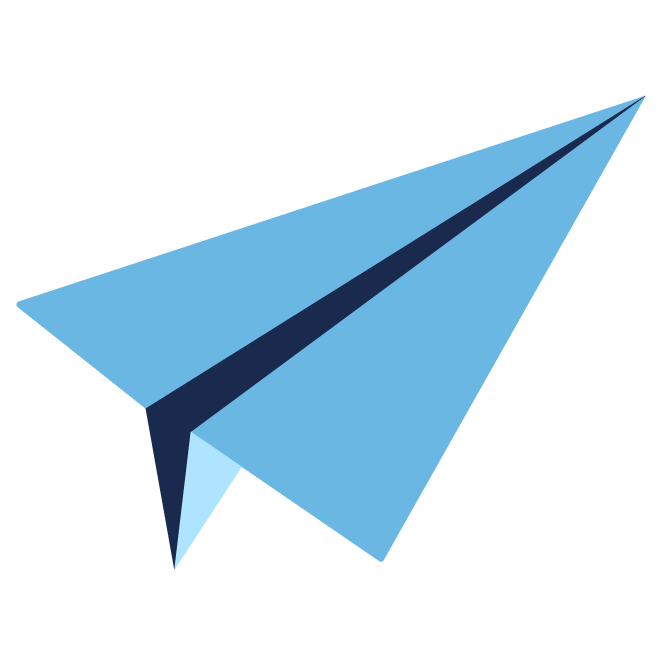 Receive feedback directly to your inbox
After the inspection, our Viewber will process the completed inspection. This will be reviewed by our Support team and sent directly to your inbox.
No more split fees
Viewber's services are perfect for auctioneers which is why 50% of UK auctioneers use us. Reduce your costs and avoid paying a local agent a split fee by using Viewber to do the catalogue photos and conduct the viewings/open houses. All bookable on-demand and online.
Grow your catalogue
Use our scaleable national network to stand out from your competitors by offering landlords or vendors a full on 7 day a week viewing and inspection service – giving them the assurance of unrivalled access to the most suitable buyers and tenants.
Keep interest high and costs low
With Viewber's Open House services that can be booked from 1 hour, you can provide an opportunity for more potential bidders to view a property whilst keeping costs low.
Manage your cost-base efficiently
Only pay when you need viewing assistance, help reduce your fixed costs by flexibly scaling up your resources prior to auctions using Viewber's local, trusted and trained agents.
Over 450,000 viewings & property visits completed nationwide
Viewber provides reliable national viewing and inspection solutions, along with other services, to busy Estate and Letting Agents, Auctioneers, Property Managers, Landlords, Investors and more, 24/7.
Frequently Asked Questions
Request a Callback
Let us know when you're available to talk.
Register for Prices
Register online for a full list of services and prices.
Ask us a question
If you have any questions about Viewber please ask.