Energy Performance Certificates
Big Bold Property Support
EPCs from Viewber
Get a fixed cost, affordable Energy Performance Certificate (EPC) for one or thousands of properties anywhere in the UK. Easy to book online and available 7 days a week to visit any residential property on your behalf.
Book online for any residential property
Arrange with short notice
Created using official affiliated bodies
What is an EPC
Energy Performance Certificates assess and provide information about the energy efficiency of a property. They are required for selling and renting a property to give potential buyers and tenants and understanding of the energy performance and costs.
Energy efficiency scale based on A to G
Based on construction, insulation, heating and energy use
Recommends changes to help improve the energy efficiency
Created by qualified energy assessors
Qualified Assessors for Certified Energy Efficiency
Qualified Energy Assessors
Our EPC skilled Viewber members are qualified energy assessors who visit the property and collect all relevant data for energy efficiency.
Meet Requirements
Viewber's energy performance certificates are professionally created using accredited bodies to meet EPC regulations for buying and selling.
All Inclusive
Our low fixed price includes all associated costs including travel for the Viewber to collect and return the keys (within 3 miles). Straightforward pricing to help control costs.
Quick Turnaround
Once the Energy assessor has visited your property, they will then compile and submit their report and it is immediately available on the Government Energy Portal.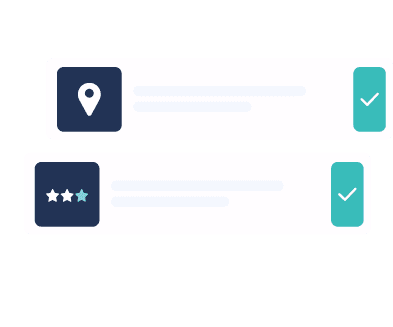 Local, Trained and Quality Rated
The Viewber network gives you access to a nationwide network of locally based Viewbers that have been extensively vetted, trained through our Academy and rated by people like you. Reliable support without the need to recruit.
Simply book a time for our Viewber to visit

Book a time and place
Simply arrange a time for our Viewber to visit. Log on to your Viewber dashboard, add the property details and appointment time. A local Viewber will be confirmed and contact details provided.
A viewber attends on your behalf
Your Viewber can collect the keys from a local office or you can post them direct. They attend the property and collect energy performance data to use in calculating the energy efficiency rating.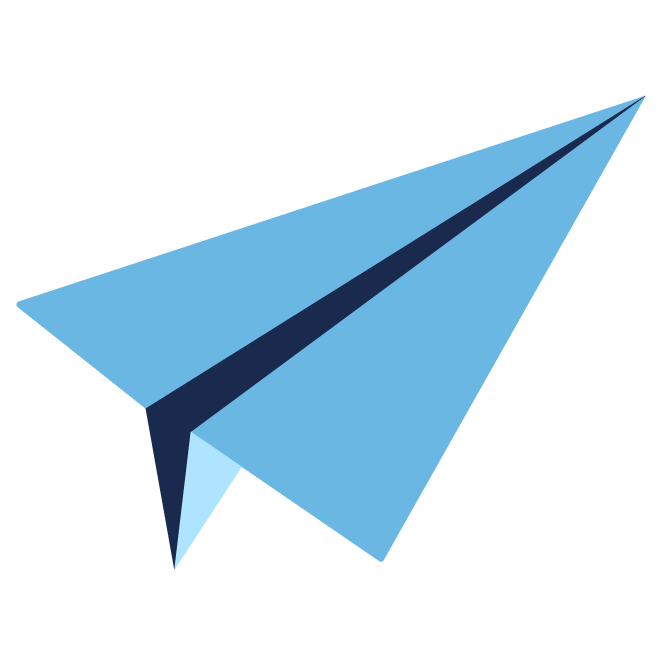 Receive feedback directly to your inbox
After the appointment, our Viewber will submit their calculations to the Government portal. The Energy Performance Certificate code will sent directly to your inbox.
No more split fees
Viewber's services are perfect for auctioneers which is why 50% of UK auctioneers use us. Reduce your costs and avoid paying a local agent a split fee by using Viewber to do the catalogue photos and conduct the viewings/open houses. All bookable on-demand and online.
Grow your catalogue
Use our scaleable national network to stand out from your competitors by offering landlords or vendors a full on 7 day a week viewing and inspection service – giving them the assurance of unrivalled access to the most suitable buyers and tenants.
Keep interest high and costs low
With Viewber's Open House services that can be booked from 1 hour, you can provide an opportunity for more potential bidders to view a property whilst keeping costs low.
Manage your cost-base efficiently
Only pay when you need viewing assistance, help reduce your fixed costs by flexibly scaling up your resources prior to auctions using Viewber's local, trusted and trained agents.
Over 450,000 viewings & property visits completed nationwide
Viewber provides reliable viewing and property checks, along with other services, to busy Estate and Letting Agents, Auctioneers, Property managers, Housing Associations and landlords – nationwide, 24/7.
Frequently Asked Questions
Extensive range of support
Our range of support services can help you adapt and grow in changing market conditions. See what else we can do for you.
Request a Callback
Let us know when you're available to talk.
Register for Pricing
Register online for a full list of services and prices.
Ask us a question
If you have any questions about Viewber please ask.