Build to Rent
Big Bold Property Support
All you need to operate cost-efficiently
As used by
Viewber can supply literally all you need – not just viewings and inspections, anywhere in the UK.
Preview a property via a live Whatsapp call, or written report, before travelling to inspect and taking it on, get a full listing pack inc. 360 and description, keyholding or fitting a keysafe, all viewings and inspections, completion handovers and move ins, Fire Door checks, PCFRAs. Anything you need – see below or get in touch.
Turn fixed costs into variable ones
Employing enough staff can be a headache. Improve your bottom line with Viewber's assistance – let us host viewings on your behalf, or carrying out condition reports on your properties, whenever you need an extra pair of hands. With 24/7 nationwide coverage, our network of Viewbers can help you manage your assets even more efficiently. With hundreds of thousands of appointments done, for some of the most demanding customers in the sector, we can be trusted to show your assets to best advantage.
On-demand access to our nationwide network of Viewbers
Support for your employees during busy periods and launches
Manage developments anywhere in the UK
No hassles with recruitment or training costs
Save time & money
Use Viewber to provide independent checks on any property, handle viewings on your behalf, attend maintenance visits and carry out regular inspections using the UK's largest network of reliable 'Viewbers' who are available day and night – and at short notice.
Keep an eye on your properties
You can arrange property checks at short notice, book online from anywhere in the world and discover quickly if there are any risks, damp, safety & security issues in vacant properties or occupied.
Whenever, wherever
Viewber's unique solution allows you to inspect a property anywhere in the UK at short notice and as often as you need at minimal cost. No more unnecessary trips or missed inspections.
Innovation that delivers
We can support your organisation, whenever and however you require. Whether your employees are busy with launches and need extra assistance or you need a local trusted Viewber to visit a property on your behalf. Reduce your reliance on fixed staffing costs.
Training and quality
The Viewber network gives you instant access to thousands of trusted viewing agents rated by people like you. Reliable, national, on demand support without the need to recruit.
Live or streamed Viewings, inspections and checks when you need them

Book a time and place
Simply arrange a time for our Viewber to visit. Log on to your Viewber dashboard, add the property details and appointment time. A local Viewber will be confirmed and contact details provided.
A Viewber attends on your behalf
The Viewber collects the keys – alternative key holding arrangements, like concierge or key safe, are possible. They attend the property, complete the requested service and then secure the property.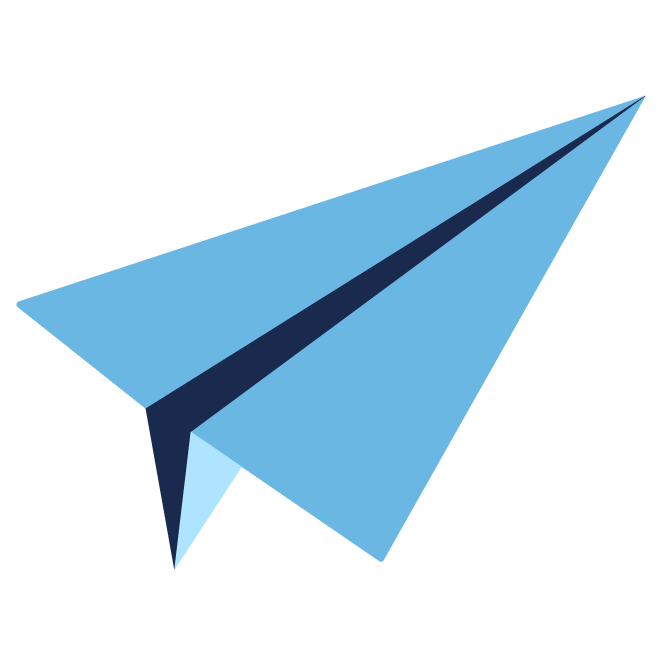 Receive feedback directly to your inbox
After the appointment, depending on the chosen service, you'll receive your post-appointment feedback, reports, images, videos or 360° tour links directly to your email.
Increase your viewing numbers
Agree more sales or lettings by increasing the number of viewings you do. Viewber's national network of local viewing experts are available day and night, including Sundays, to provide more convenient viewing times, on demand, at the click of a button. Turn buyers and tenants into potential clients and landlords by offering them what your competitors can't – a guaranteed viewing slot.
People on the ground
If staff availability is an issue, remember that services like Viewber are inexpensive and have increasingly-skilled and reassuring people on the ground who can handle viewings.
TV's Phil Spencer
Presenter
Pivotal to us
Would like to say that viewber has been pivotal to us
Working very smoothly
We have been utilising Viewber for a few weeks now and it is working very smoothly. The booking system is easy to use and the Viewber we have been using (Alex) has been excellent, kept us well updated and provided feedback pretty much instantly. We have received a few offers from the different viewings and already had a couple of offers accepted.
Touchstone
Property Management
Book a Callback
Let us know when you're available to talk
Register for Pricing
Register online for a full list of services and prices.
Ask us a question
If you have any questions about Viewber please ask