Estate Agents
Big Bold Property Support
Support when you need it
As used by
High street, Hybrid or Online – Viewber can supply literally all you need – not just viewings, anywhere in the UK.
Preview a property via a live Whatsapp call, or written report, before taking it on, get a full listing pack inc. 360 and description, keyholding or fitting a keysafe, all viewings and inspections, completion handovers.
Anything you need – see below or get in touch.
Sell more properties
Turn buyers into potential clients by offering them something your competitors can't – a guaranteed viewing slot. Increase your market share and stand out from the competition by offering longer opening hours and wider coverage using Viewber's UK-wide network of trusted viewing experts, available 24/7. Your on-demand extra workforce.
Gain a competitive advantage
Ideal for Holiday and Staff Shortages
Win more instructions
Use our scaleable national network to stand out from your competitors by offering landlords or vendors a full on 7 day a week viewing and inspection service – giving them the assurance of unrivalled access to the most suitable buyers and tenants.
Sell properties faster
Getting the best buyers in when they want means you'll get offers more quickly. Especially useful if competing on a multiple agency.
Recruit and retain
Buck the trend for high staff turnover by giving your talented negotiators some Viewber weekend/out-of-hours viewings. They can earn from them whilst getting their weekends back. Attract in-demand staff by offering them a great work/life balance.
Improve ratings & reviews
Providing a real 7 day a week service will earn good reviews from your tenants and buyers – who will become sellers and landlords one day – and from existing clients too.
What can we do together?
Occasional or Regular Support
Overflow Cover
Our experience shows buyers' biggest issue is not being able to get in to see a property. Viewber is here to help you cover those viewing requests, live or streamed, and more, 24/7. Take on more properties and say yes to all requests ensuring you get the best offers and reviews from both buyers and clients – beat the competition. Only pay when you need support – no recruitment or management hassles.
Support for routine checks
Property Visits & Checks
Your local Viewber can check properties – live or streamed, inspect the condition and provide you with a professional report detailing any issues. Viewber can also do simple walk by inspections on properties you manage anywhere in the UK enabling you to grow your portfolio. By covering these time-consuming, and often long distance, tasks, Viewber can help you let and manage more properties in a sustainable way without sacrificing service quality.
No more weekend recruitment hassles
Weekend Cover
Viewber has reliable, local, on demand experts to help you cover viewings on evenings, weekends and holidays. Save down time created managing your weekend staff – just book online when you need cover. Cover all those weekend requests and gain a competitive advantage with your opposition. You'll turn buyers into prospective sellers too.
Helping develop your agency
Grow into new areas
Viewber can help your agency grow without the usual investment risks. Trusted, local Viewbers can attend properties anywhere in the UK allowing you to grow into regions previously hard to reach or impractical and expensive to service. Your on-demand extra workforce, there when you need them and not costing you when they're not.
Training and quality
The national 24/7 Viewber network gives you instant access to thousands of trusted viewing agents rated by people like you. Reliable support without the need to recruit.
Support for your team without recruitment or training hassles

Book a time and place
Simply arrange a time for our Viewber to visit. Log on to your Viewber dashboard, add the property details and appointment time. A local Viewber will be confirmed and contact details provided.
A Viewber attends on your behalf
The Viewber collects the keys – alternative key holding arrangement, like concierge or key safe, are possible. They attend the property, complete the requested service and secure the property.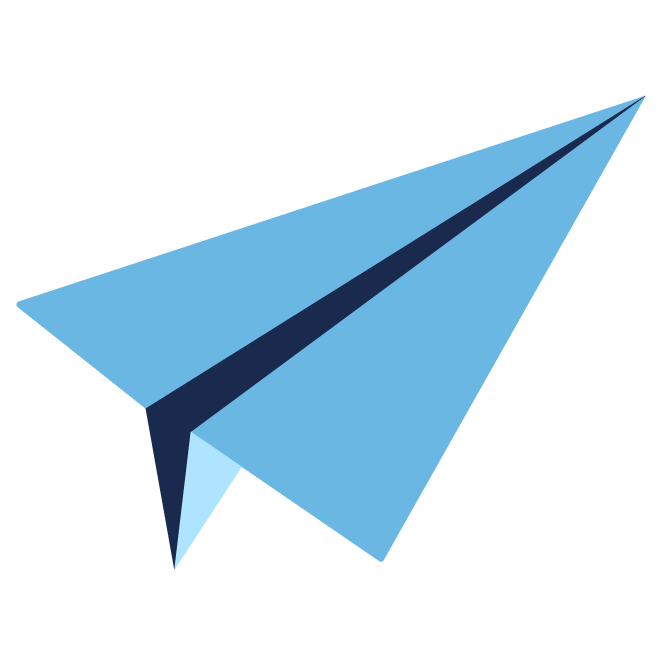 Receive feedback directly to your inbox
After the appointment, depending on the chosen service, you'll receive post-appointment feedback, reports, images, videos or 360 links directly to your inbox.
Increase your viewing numbers
The most frustrating thing for buyers is not being able to get in and see a property. Agree more sales by increasing your viewing numbers. Viewber's national network of local viewing experts are available day and night, including Sundays, to provide more convenient viewing times, on demand, and at the click of a button. Gain a competitive advantage on local rivals and turn those buyers into potential clients as a result.
People on the ground
If staff availability is an issue, remember that services like Viewber are inexpensive and have increasingly-skilled and reassuring people on the ground who can handle viewings.
TV's Phil Spencer
Presenter
Pivotal to us
Would like to say that viewber has been pivotal to us
Really Happy
It was great. We were really happy with the service. Easy/quick to book and confirm, easy to get in touch with the Viewber and he did a great job!
Carter Jonas
Polly Wattridge - Head of Residential - Sales & Lettings
Register for Prices
Register online for a full list of services and prices.
Ask us a question
If you have any questions about Viewber please ask