Fire Doors, PCFRA and Alarm Check
Big Bold Property Support
How does it work?
Use Viewber as an on-demand service to visit on your behalf to carry out checks to Fire Doors, complete a Person-Centred Fire Risk assessment with vulnerable tenants and carry out audible checks on smoke and Carbon Monoxide alarms. Efficiently meet obligations without recruiting or long term tie-ins.
Essential Safety Checks
Tenant safety is a key issue and rightly so. It's important your properties are regularly checked to ensure tenant safety is not compromised.
Independent, evidenced checks
Meet your obligations to keep tenants safe
One visit to check on 3 key safety systems
No impact on your employees or resources
5 Point Fire Door Check
Our Viewbers can attend a property on your behalf, carrying out certification checks on fire doors, looking for notable gaps, damage to seals and any potential issues with doors closing.
Help in meeting new guidelines for buildings over 11m
Reassurance for organisations and tenants
Hinges, Alterations, Seals, Gaps and Closing covered
Use for 1 or 100s of Fire Doors
Smoke and CO Alarm Checks
Either combine with a fire door check or book separately. A Viewber can visit, identify, photograph and provide an audible test for all smoke and Carbon monoxide alarms in a property.
Identify problems before they are serious and costly
Audible tests on Smoke and Carbon Monoxide Alarms
Person-Centred Fire Risk Assessment
As recommended by UK Fire Brigades, Viewber can produce a Person-Centred Fire Risk Assessment (PCFRA) for potentially vulnerable tenants on your behalf. The PCFRA can help you to determine whether a Personalised Emergency Evacuation Plan (PEEP) needs to be created.
Additional safeguards for vulnerable tenants
Could help prevent tragedy
Our VIewber meets with your tenant at their property
Fire door checks do not provide recommendations for repairs or remedial work. Where the checks identify any issues, repairs to, or replacement of, any fire door must be undertaken by a competent contractor.
Local, trained and reliable
The Viewber network provides you with access to a nationwide network of locally based Viewbers that have been extensively vetted and trained through our Academy. Reliable support without the need to recruit.
Arrange a time for our Viewber to visit and we'll take care of the rest

Add a property and choose a time
Simply arrange a time for our Viewber to visit. Log on to your Viewber dashboard, add the property details and appointment time. A local Viewber will be confirmed and contact details provided. For many properties, we can assist with bookings.
A viewber attends on your behalf
The Viewber attends the property, carries out a 5 point fire door check taking pictures of any potential issues as well as checking for all smoke and Carbon Monoxide alarms, photographing and testing each as they go.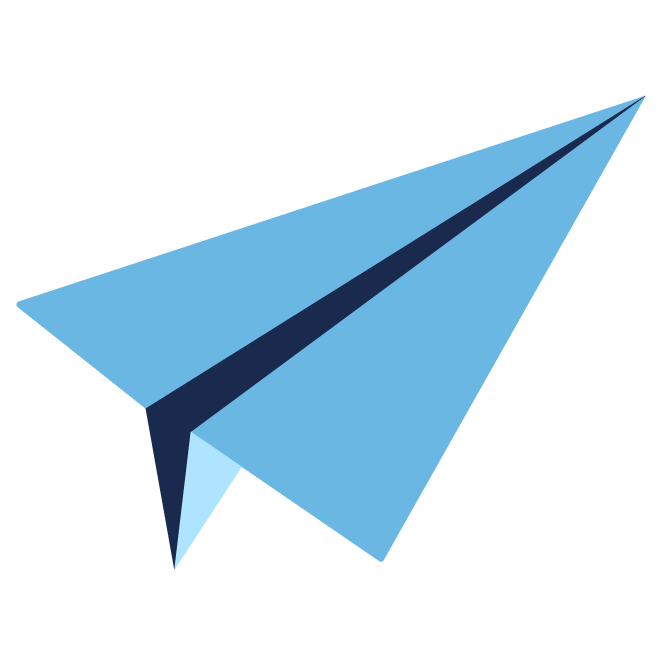 Receive feedback directly to your inbox
After the visit has been completed, our Viewber will file their report, this will be quality checked by our Support team and sent directly to your inbox.
Frequently Asked Questions
Over 450,000 viewings & property visits completed nationwide.
Viewber provides reliable national viewing and property checks and much more, to busy Agents, Social Landlords, Auctioneers, Property Managers, Landlords, investors and more.
Manage up to 50% more properties
Help improve your carbon footprint with local, trusted and trained Viewbers who can take on time consuming tasks such as viewings or property visits and checks. Reduce the recruitment time and costs to employ more staff to take on more properties.
Affordable property visits and checks
Our Viewbers can become their eyes and ears by undertaking viewings, providing an inexpensive point and shoot photography service, undertaking regular routine property checks.
Support for Viewings
Viewber can conduct viewings, or inspections, on your behalf 24 hours a day, 7 days a week anywhere in the UK.
House Sitting
It's frustrating when a contractor refuses to collect keys from a local key holder. When this happens, a Viewber can become your concierge, collecting keys and waiting at the property for as long as required.
Request a Callback
Let us know when you're available to talk.
Register for Pricing
Register online for a full list of services and prices.
Ask us a question
If you have any questions about Viewber please ask.