Tenancy Verification & Property Abandonment
Big Bold Property Support
Check for unauthorised subletting
Viewber can visit and verify the occupier of any property in the UK and reduce unauthorised occupancy and check assets. Our locally-based Viewber will visit a property on your behalf and request the details of the occupants at the property at any time. You can use this information to determine if the correct tenant is occupying the property. We can also carry out basic welfare checks and provide documented evidence of these visits to identify vulnerable residents.
Independent, documented checks for your organisation
Achieve Property Recovery KPI's
Meet obligations to keep your tenants safe
Reduce the impact of unauthorised occupation on your housing stock
Tenancy, Welfare Checks & Property Abandonment
Meet KPIs and reduce unauthorised occupancy
Tenancy Verifications
Locally-based Viewbers can visit a property, speak to the current occupier, conduct a verification process and report back to your organisation to determine the tenant(s) currently at the property are those who have a legal right to be there.
Identify vulnerable tenants
Welfare Checks
For landlords, in particular those in the Social sector, it's important to identify vulnerable tenants and make sure their needs are being met. Viewber can assist with carrying out basic welfare checks and reporting these back to you for assessment.
Confirm whether a tenant has vacated a property
Property Abandonment Checks
After you have attempted to contact a tenant and received no response, it's unclear if they still live at the property. Use our Property Abandonment service to get one of our Viewbers to visit a property, attempt to meet the tenant and take photographic evidence of the visit to determine if they have vacated the property.

Evidenced visits for important communication
Document Serving Services
Our Viewbers can receive, print and hand deliver important documents such as Rent Arrears to tenants and provide photographic documentation of the visit so you can be certain you've made the best effort to contact the tenant regarding a particular matter.
Local, trained and reliable
The Viewber network provides you with access to a nationwide network of locally based Viewbers that have been extensively vetted and trained through our Academy. Reliable support without the need to recruit.
Innovative support to help you manage your property portfolio
Ensure properties are tenanted
Ensure that the right tenant(s) are living legally in their properties with Tenancy Verification and Abandonment checks.
Evidenced visits
Using Viewber ensures you receive reports detailing each visit to a property, essential for reliable auditing and useful for evidence if/when required.
Cover more properties
When you manage a large number of properties, keeping on top of all of them can be difficult. Viewber's national 24/7 support could be invaluable and meet the needs of your tenants in an affordable way.
Meet important KPIs
Whether you need routine support or assistance for one-off projects, Viewber provides you with a on-demand significant workforce, anywhere in the UK, able to assist and support your needs.
Arrange a time for our Viewber to visit and we'll take care of the rest

Book a time and place
Simply arrange a time for our Viewber to visit. Log on to your Viewber dashboard, add the property details and appointment time. A local Viewber will be confirmed and contact details provided.
A viewber attends on your behalf
The Viewber attends the property, meets the occupier and completes a verification process (and welfare check if required), collecting details to help identify them.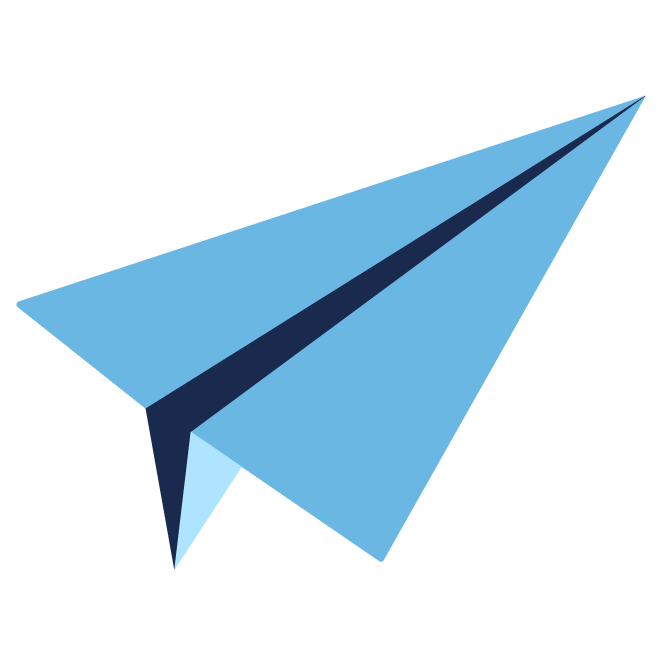 Receive feedback directly to your inbox
After the verification process has been completed, our Viewber will file their report, this will be quality checked by our Support team and sent directly to your inbox.
Save time & money
Viewber's viewing and inspection services means your staff can focus on their important tasks that help deliver revenue, leaving the property viewings, visits and checks to a local Viewber.
Whenever, wherever
Viewber's unique solution allows you to inspect a property anywhere in the UK at short notice and as often as you need at minimal cost. No more unnecessary trips or missed inspections.
Keep an eye on your property
You can arrange property checks at short notice, book online from anywhere in the world and discover quickly if there are any risks, damp, security issues or damage from existing tenants.
Innovation that delivers
Our Viewbers are guided by our our innovative reporting technology helping to produce a consistent reporting standard for any property that you look after.
Over 450,000 viewings & property visits completed nationwide.
Viewber provides reliable national viewing and property checks and much more, to busy Agents, Social Landlords, Auctioneers, Property Managers, Landlords, investors and more.
Frequently Asked Questions
Request a Callback
Let us know when you're available to talk.
Register for Pricing
Register online for a full list of services and prices.
Ask us a question
If you have any questions about Viewber please ask.